The foundations
From shooting to 3D rendering through the digitization, since its origin, the studio to skills in the field of architecture. Our kinship with the Ax'S Services architecture design office allows us to combine expertise with all the know-how of the audio-visual and communication studio.
The structure
The CGI Artist and filming team is completed with the know-how of three drone pilots certified by the DGAC, including a specialized in photogrammetry, a 3D digitization technology. This allows us to offer integrations of 3D volumes in real decorations and on any type of support (photo, video, 3D-time march, etc.).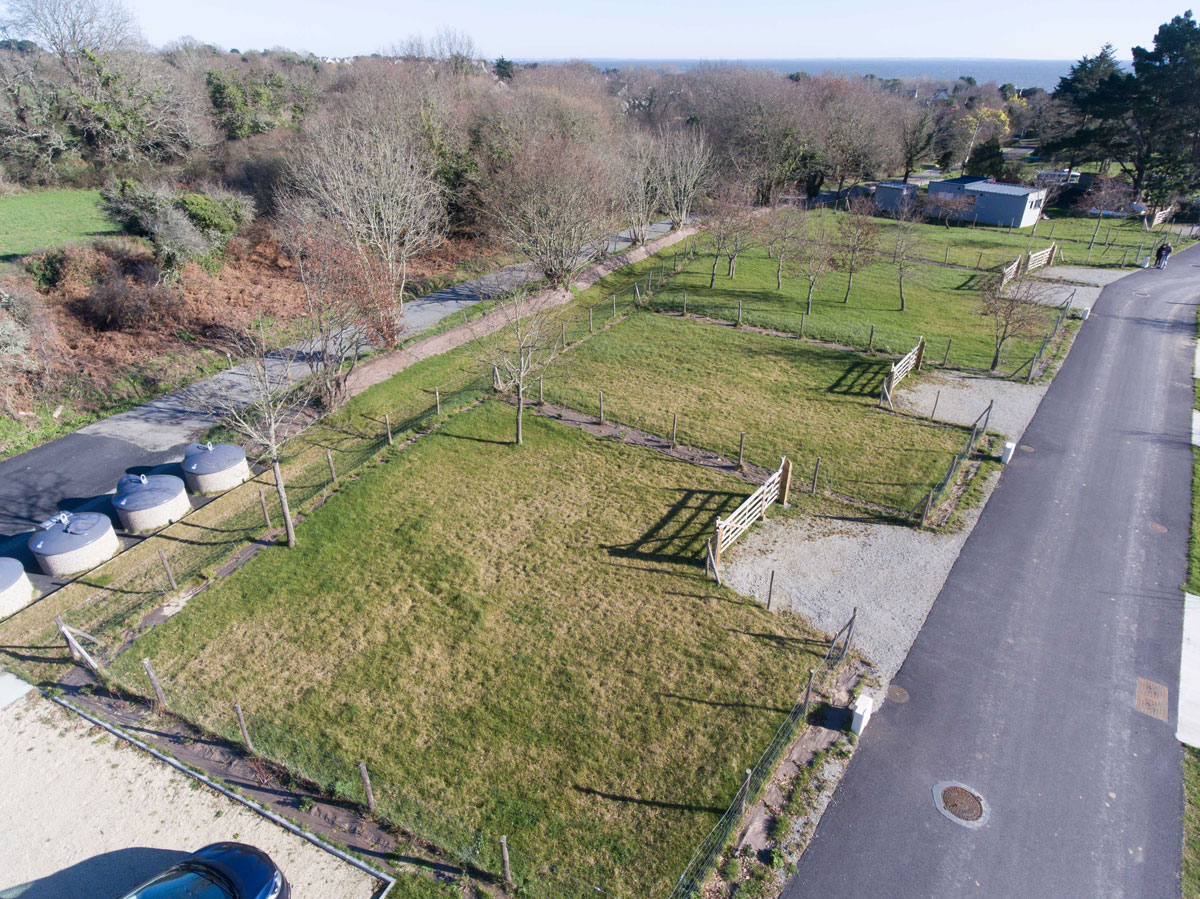 The architects
From the image to decision-making, competition visual, simple image of principle, photo-realistic image, our achievements adapt to needs and budgets.
The promotion
Images for 4 by 3, advertising spots, 3D configurators on tablet, on the web or PC, etc., we offer a wide range of tailor -made communication tools for real estate promotion.